We are a upscale cigar lounge that features premium sticks and spirits. Located in the heart of downtown Augusta, our goal is to provide a relaxing atmosphere for cigar lovers.

Monday-Wed: 11am-11pm
Thur-Sat: 11am-1am
Sun: 11am-6pm
*Collard Shirts Required After 5pm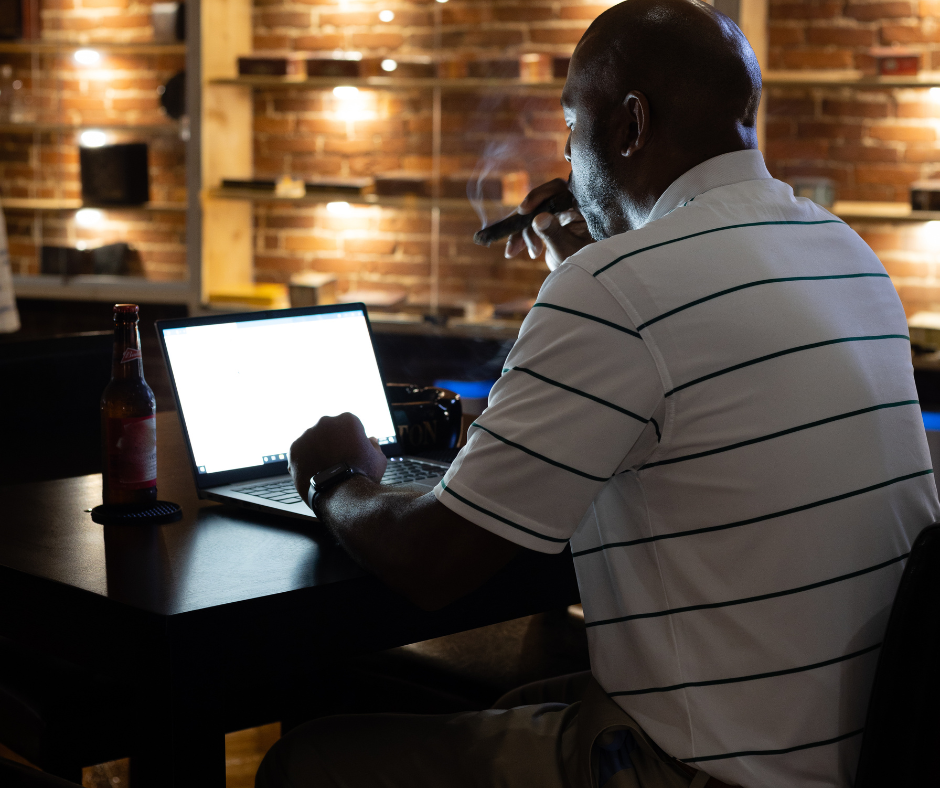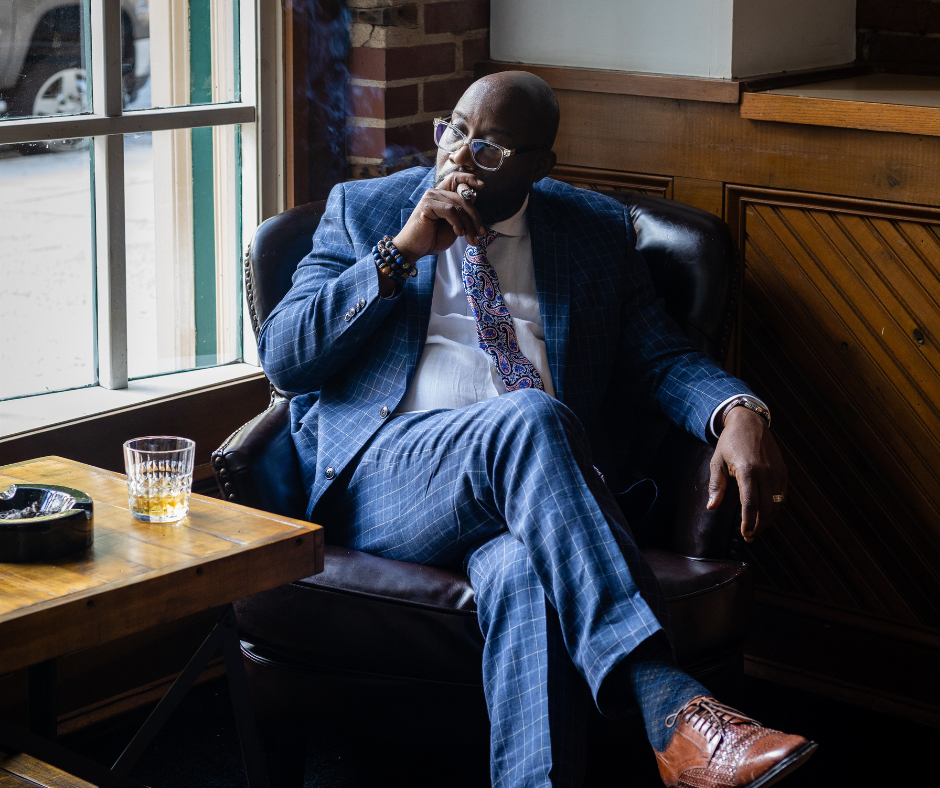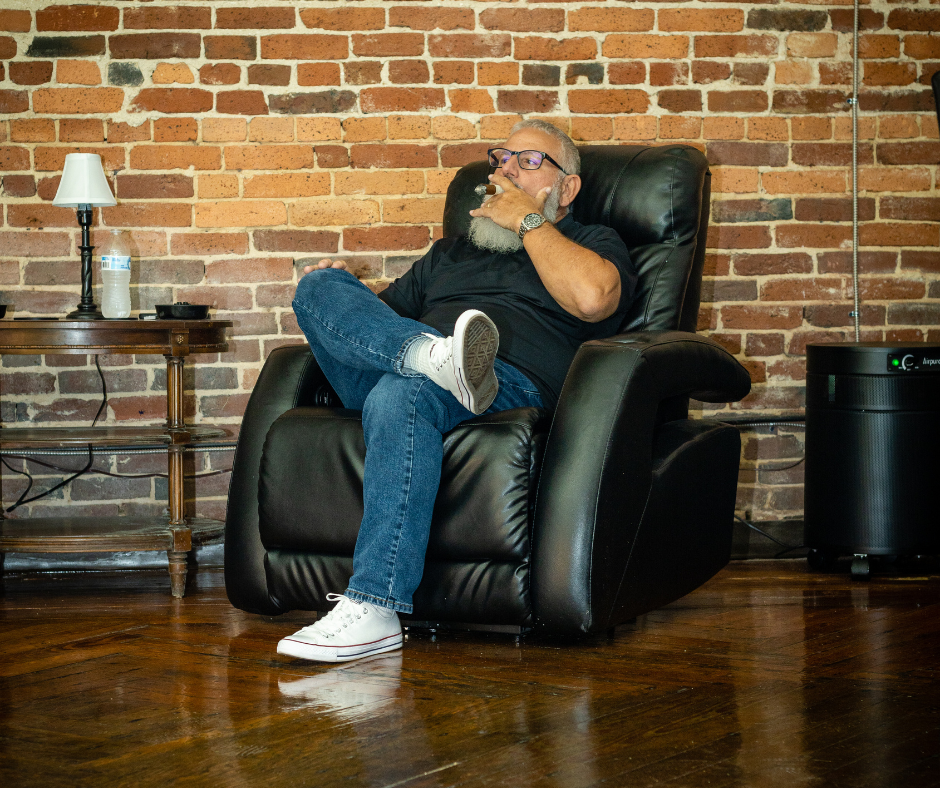 Upcoming Events!

3/4 - First Friday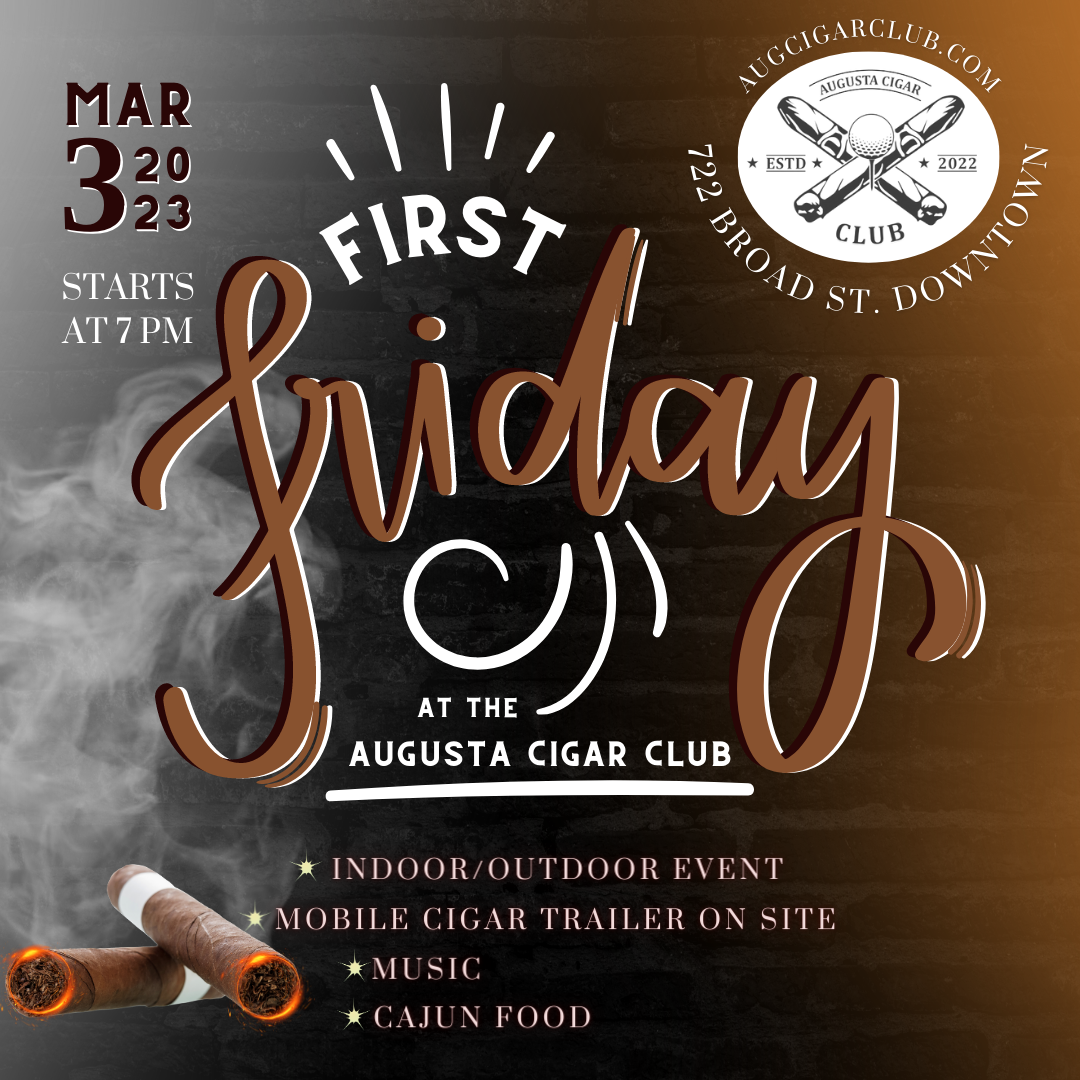 3/11 - Comedy Show Afterparty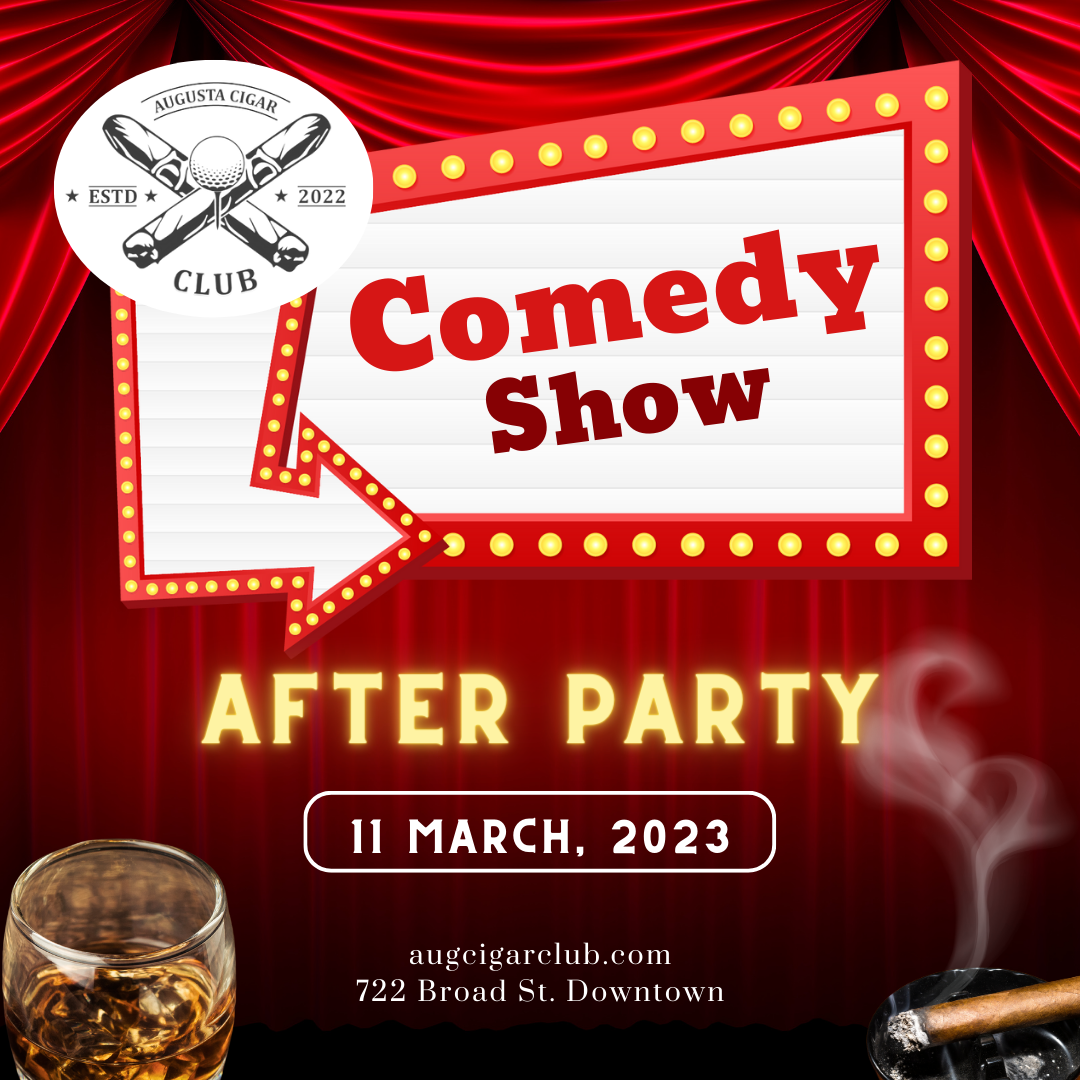 3/17 -3/18 - St. Patty's Day Party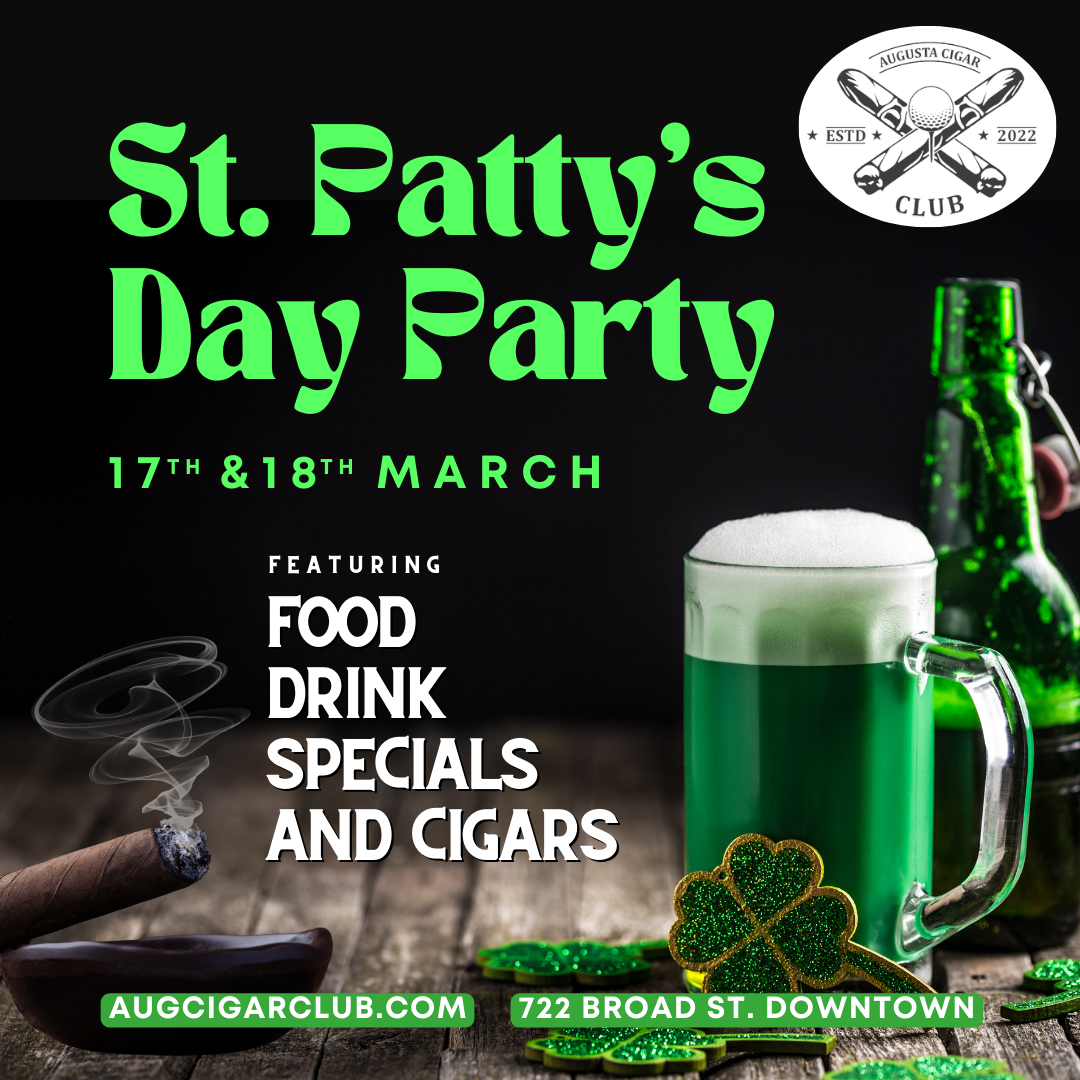 3/30 - LPGA Welcome Party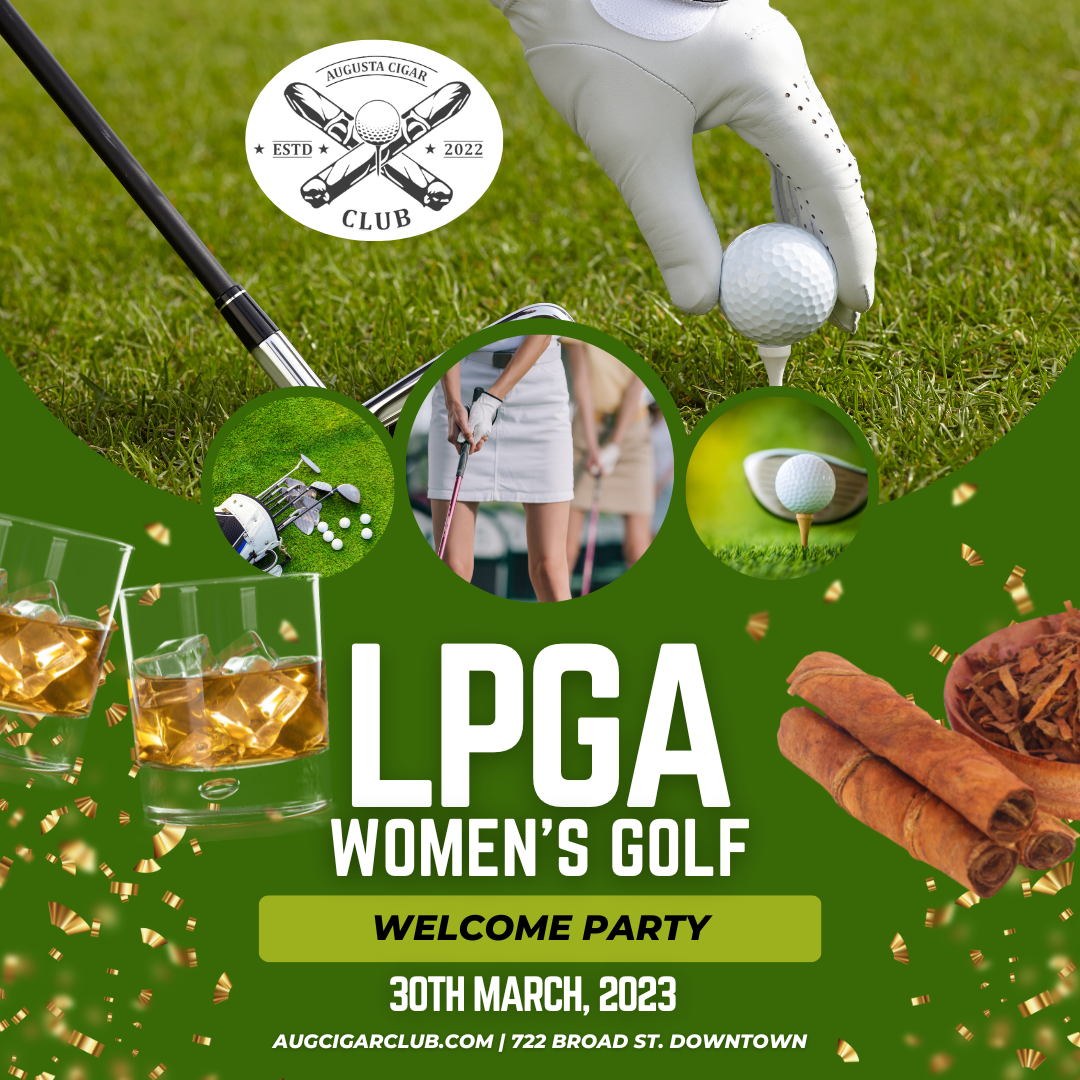 Coming Soon!

4/29 - "Lace" The other side of leather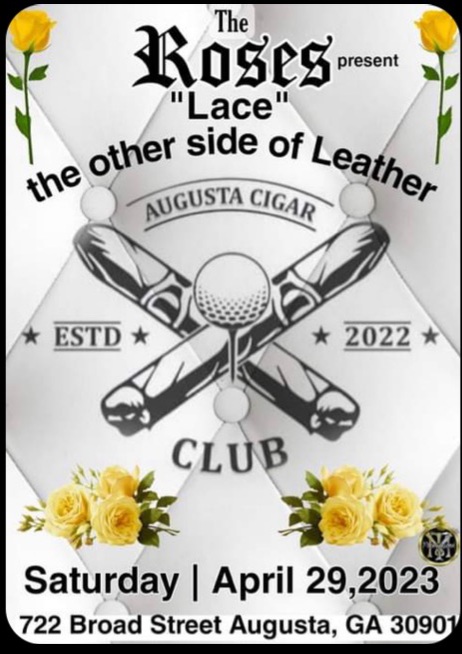 Ladies, Thursday Nights are for you!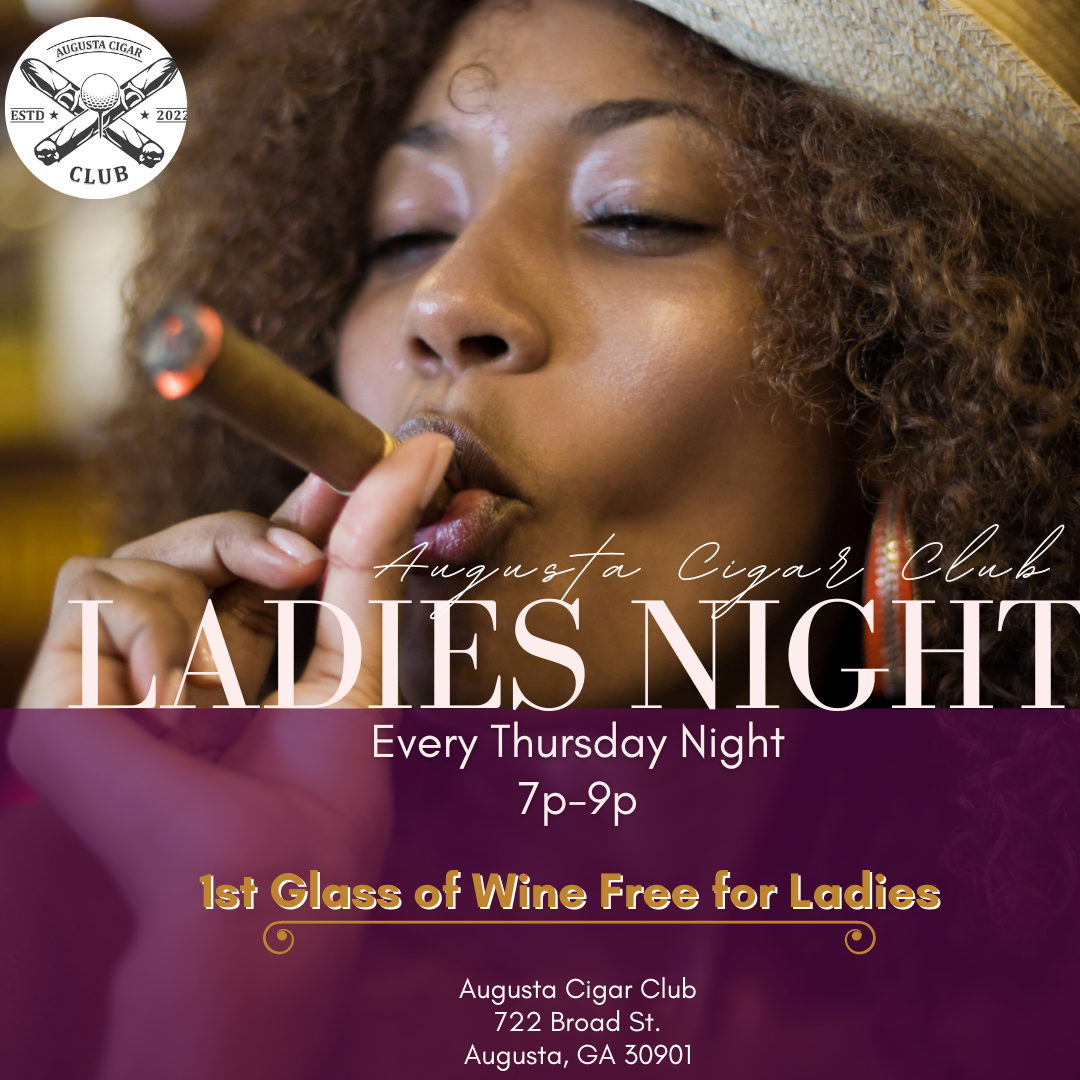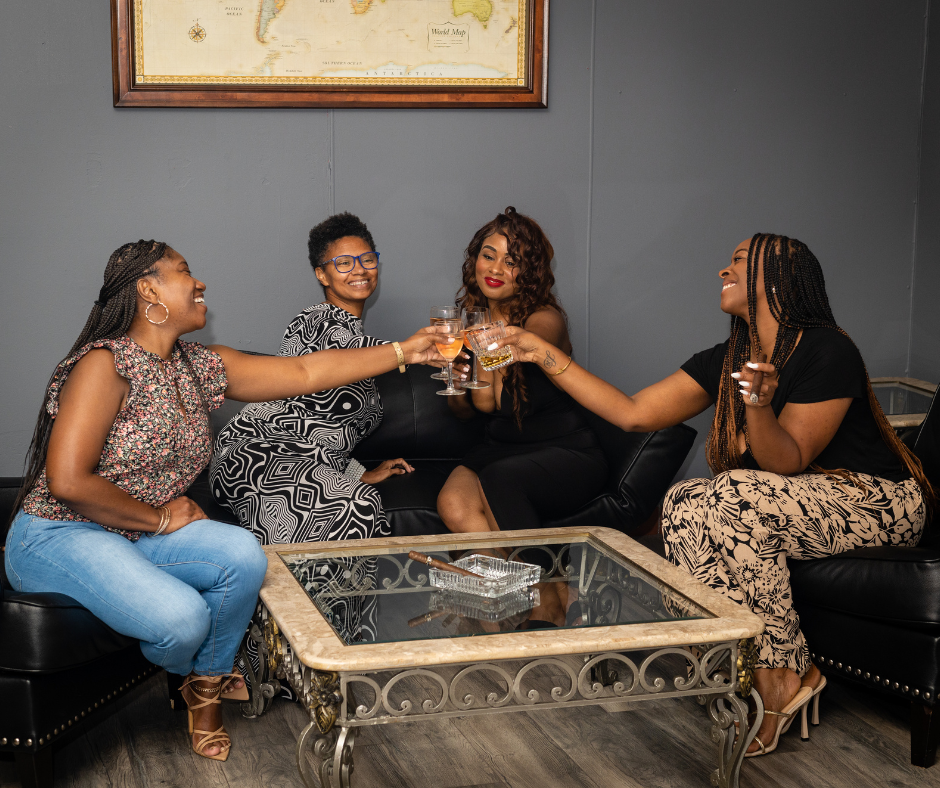 Ask about our Exclusive Club Memberships with Private Membership Area!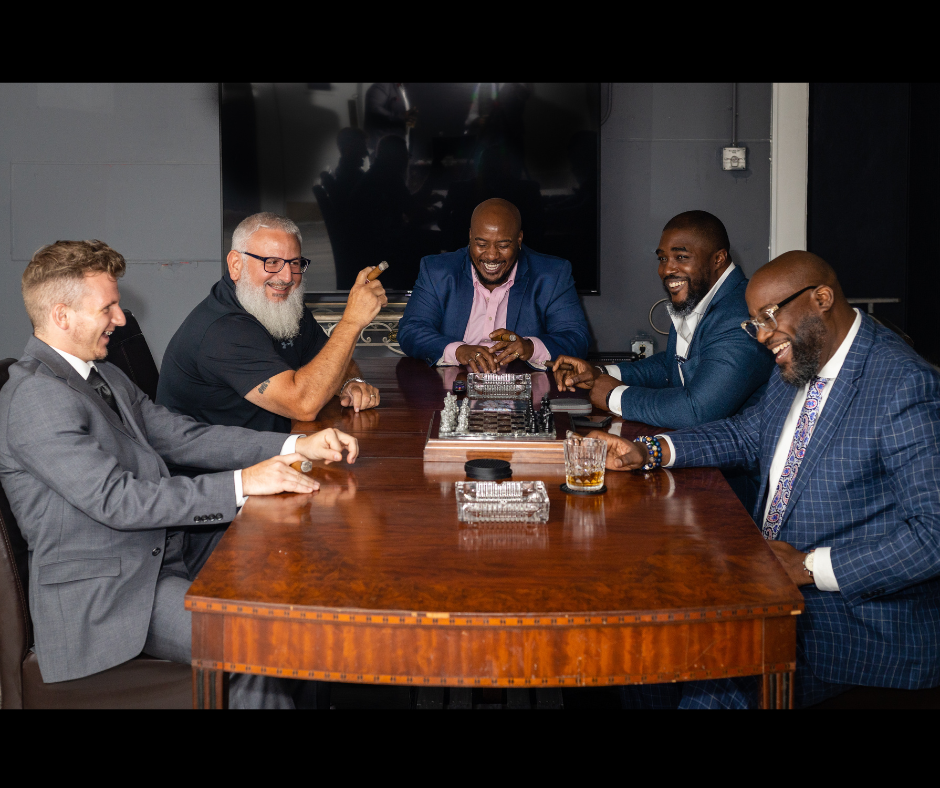 722 Broad St Augusta, GA 30901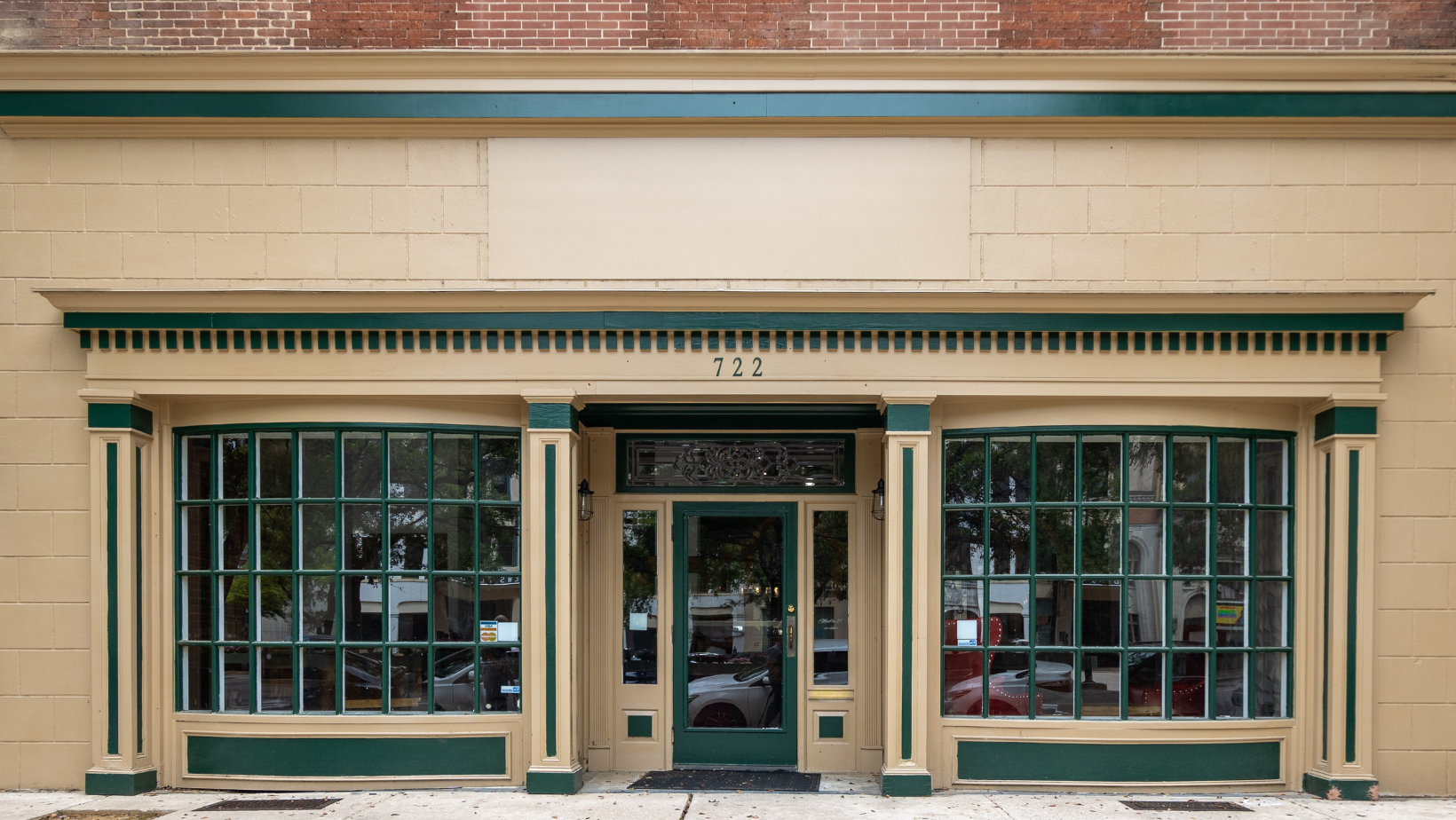 Be the first to know about special events and specials!

Yes! We also hate spam and guarantee the security of your personal information.
© 2022 Augusta Cigar Club.
All rights reserved.